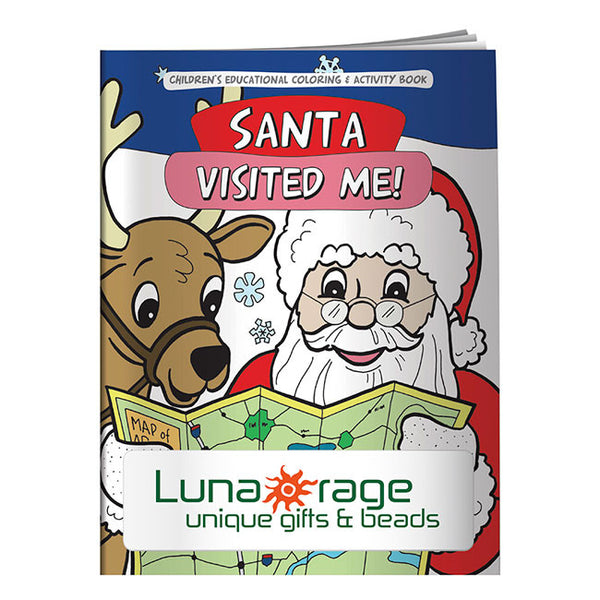 Colouring Book: Santa Visited Me!
EH-40665
A little boy has moved and is very worried that Santa Claus will not be able to find his new house. He thinks it is going to be the worst, most terrible, awful Christmas ever!
16-pages with complete storyline, Creative characters teach valuable lessons, Product is CPSIA compliant
Material: Paper
Size: 8"w x 10-1/2"h
Production Time: 7 days.
Add to wishlist