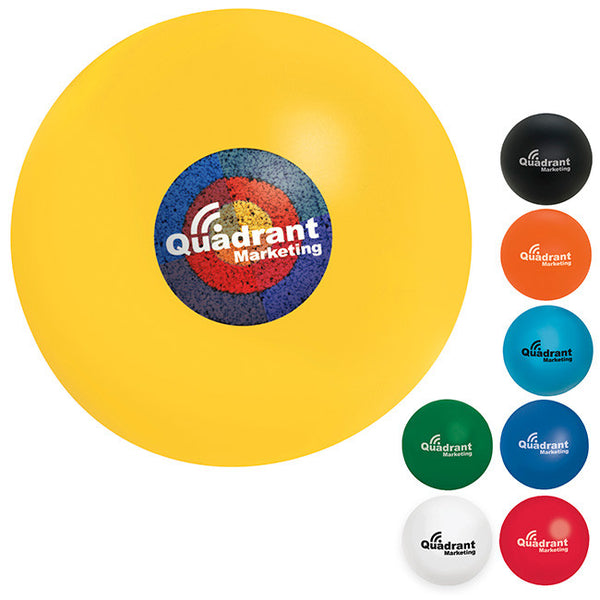 EH-40263
Incorporate this time-tested classic into your next activity or promotion to carry your message. This classic never goes out of style. This stress ball comes in a variety of Colours to fit any occasion!
This time-tested classic is available in a wide variety of Colours
Material: PU (Polyurethane) Foam
Size: 2-3/4" dia.
Production Time: 2 days.
Add to wishlist