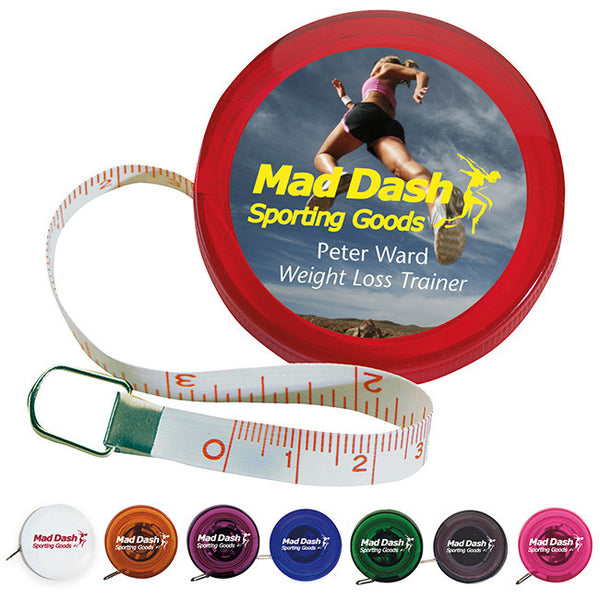 5' Mini Round Tape Measure
EH-40296
This compact five foot tape measure proves to be a very useful tool to have around. Pliable tape is gentle yet very durable. Measures in both inches and meter/centimeters. Used by pediatricians, OB/GYNs and weight loss centers.
Used by pediatricians and weight loss centers, Pliable yet durable 5' tape, Inch and metric scale
Material: Plastic
Size: 2" dia. x 1/2"d
Production Time: 5 days.
Add to wishlist